Hi Everyone,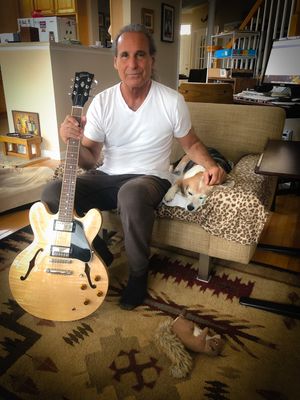 I'm making some nice headway on my solo project for Escape Records! I know Steve Price has been playing a rough mix of one :) --Thx Steve!!!
Today working on a track for our East Temple Ave band, sounding real nice!!
I hope all of you are remaining healthy throughout this crazy time; I can't pray enough these days.
Love you all,
Robbie